The Mega Charity Mozilla keeps offices for their staff in many major cities. I think most of their staff work from home, but some must visit offices and the require space to hold meetings. Hopefully Mozilla Space Paris is the most decant of them all.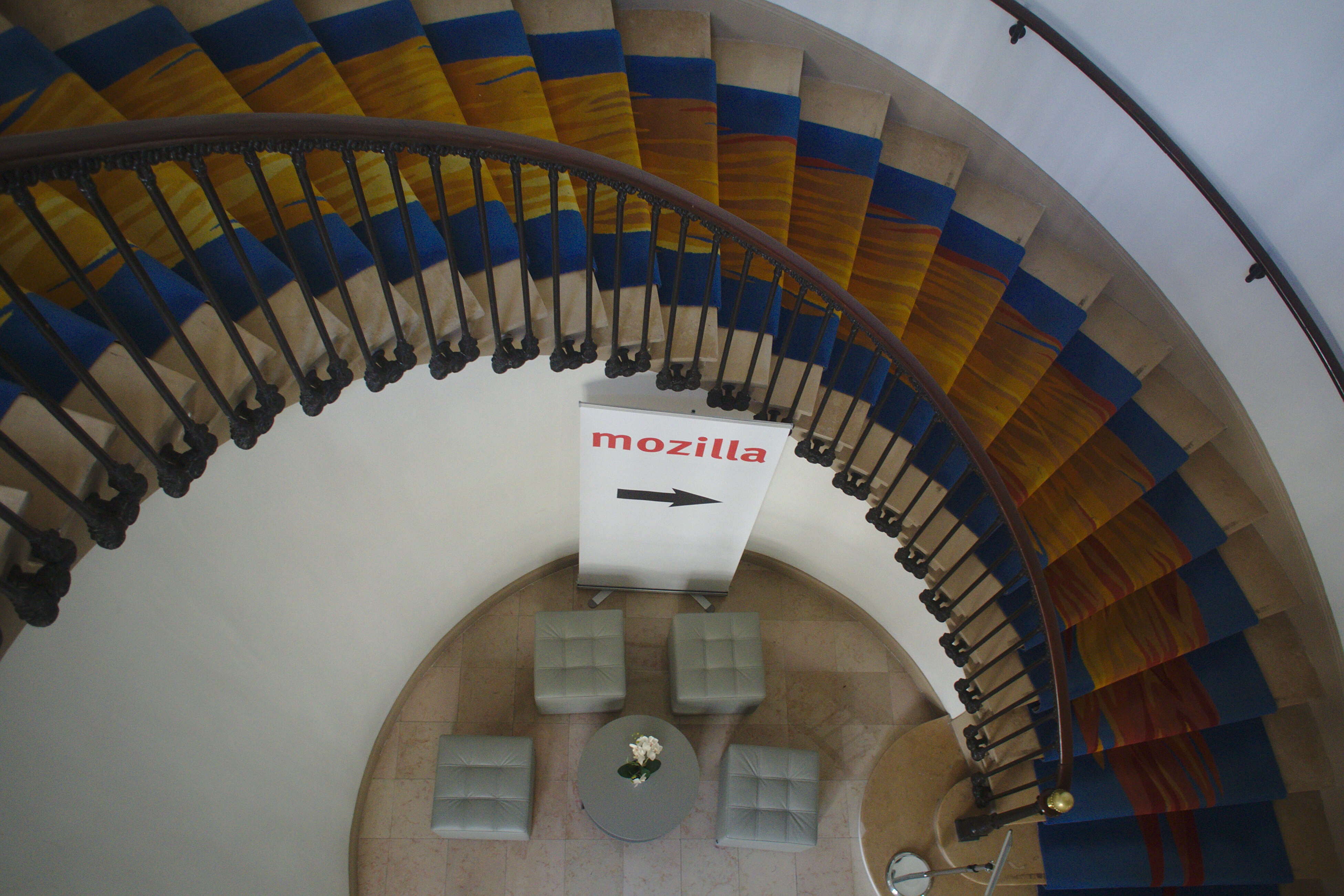 The space has all the trappings you would expect from a hip and trendy startup, mozilla sort of is. They have a big airy space, a fancy cateries kitchen and the most insane meeting room I have ever seen. You can see from the pictures why the French Revolution started.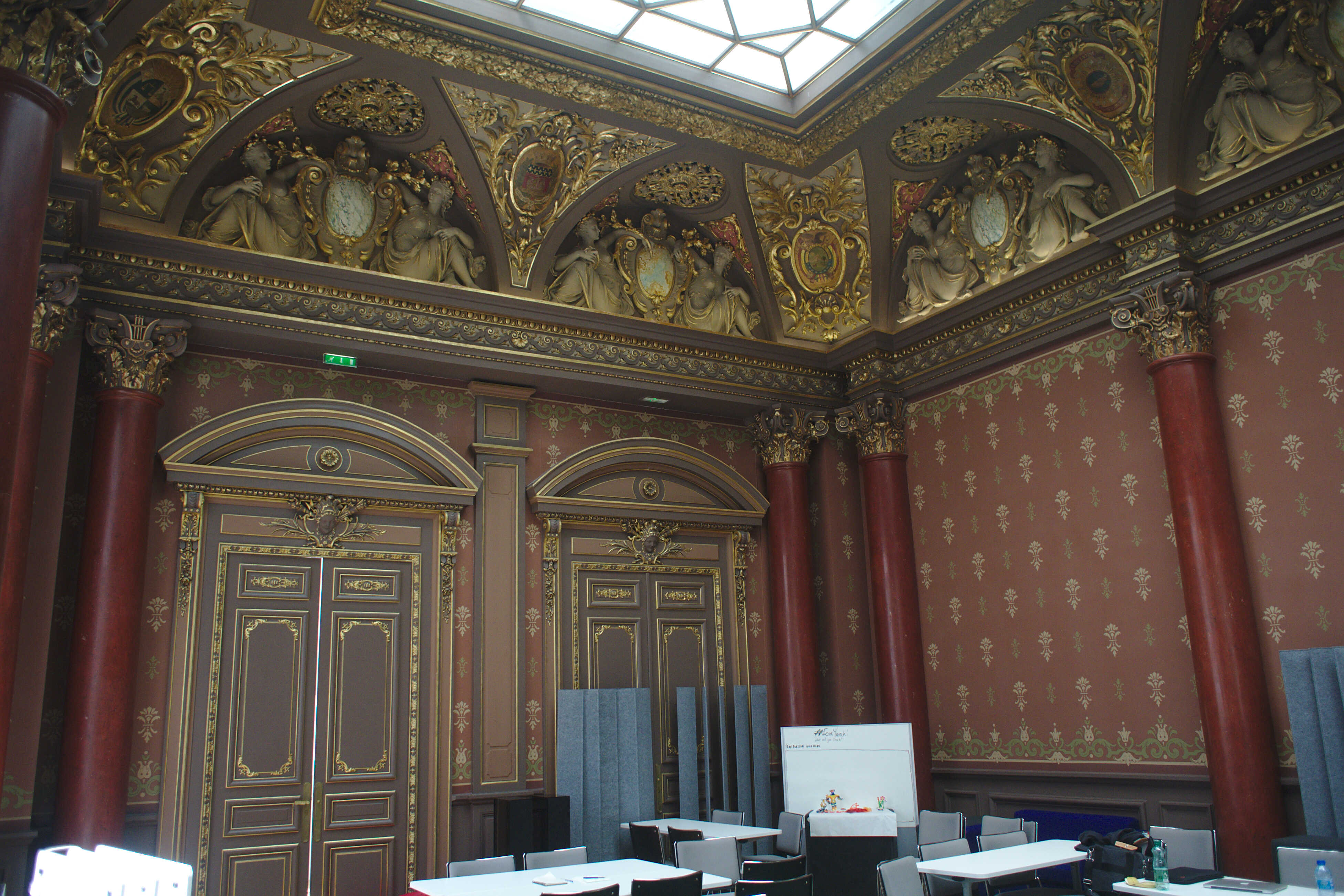 I should probably apoligize to anyone that has donated to mozilla in the past. I took full use of their stocked kitchen and to avoid the ridiculous parisian beer prices drank more than my share of mozilla beer. Yum yum.