Yesterday I came across the awesome CC0 license stock image site unsplash, both today and yesterday I have used other peoples images from that site. The images aren't of anything I have been writing about, but images make blog posts looks a ton better.
I think I am going to continue to try and have an image on every blog post, even if it is just to give them some colour. There really is nothing stopping me from using my own pictures of awesome places.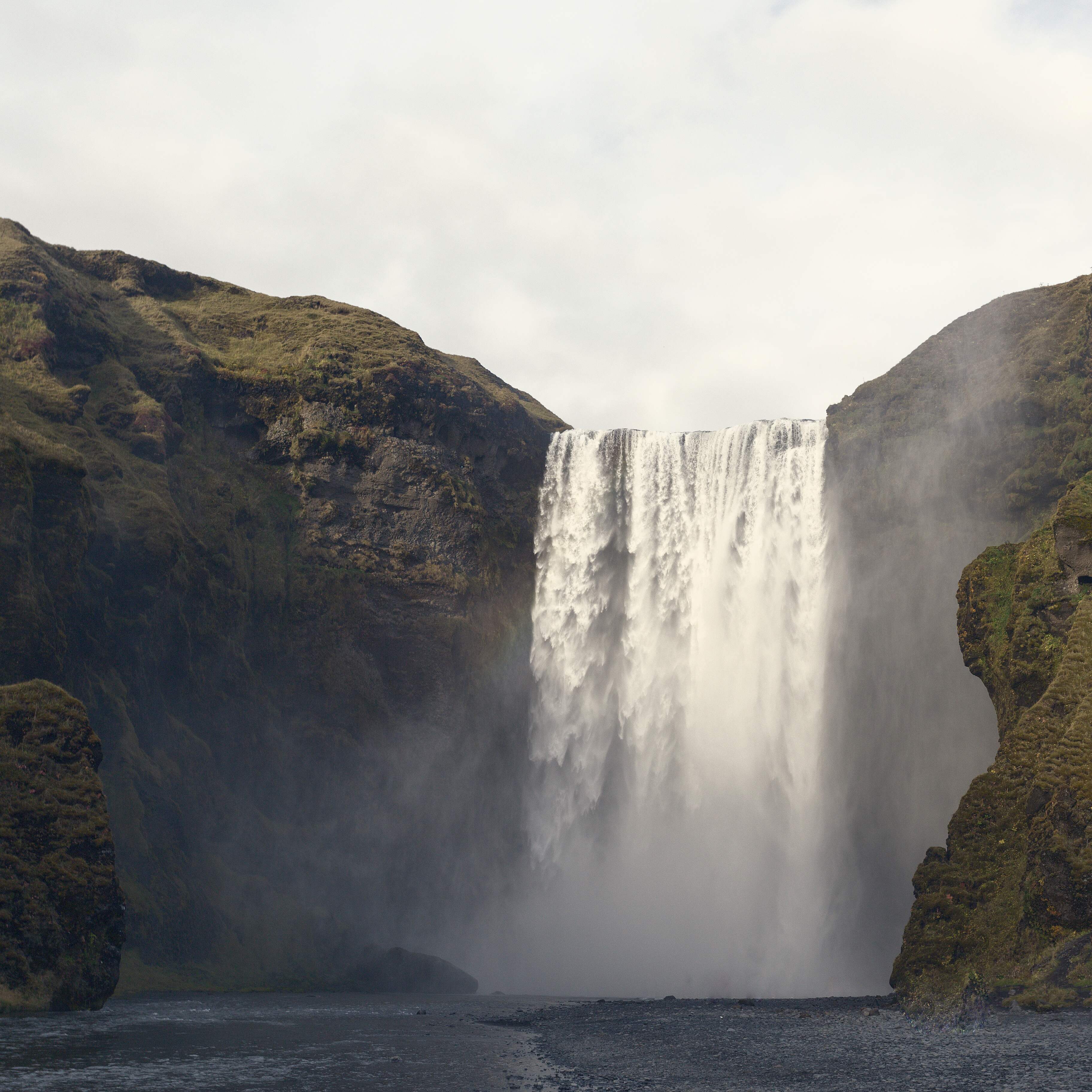 This awesome picture of the Skogarfoss Waterfall(which I got from unsplash) is really strange to me. I was in Iceland in August and I visited that exact waterfall and while I have used someone else's stock photo there is nothing stopping me from using my own picture of the exact same feature.
I will attack my photo collection in the next few days and try to built up a bank of images to use. I think I want to have images sorted so I can match them against the tags on blog posts. My approach to tagging is very haphazard, I will probably make groups like:
electronics
coffee
radios and antennas
landscapes(rural)
landscapes(urban)
graffiti
tool kits, workbenchs, desks
I am going to have to start taking more photos.
---
Reading: Abaddon's Gate, Reamde