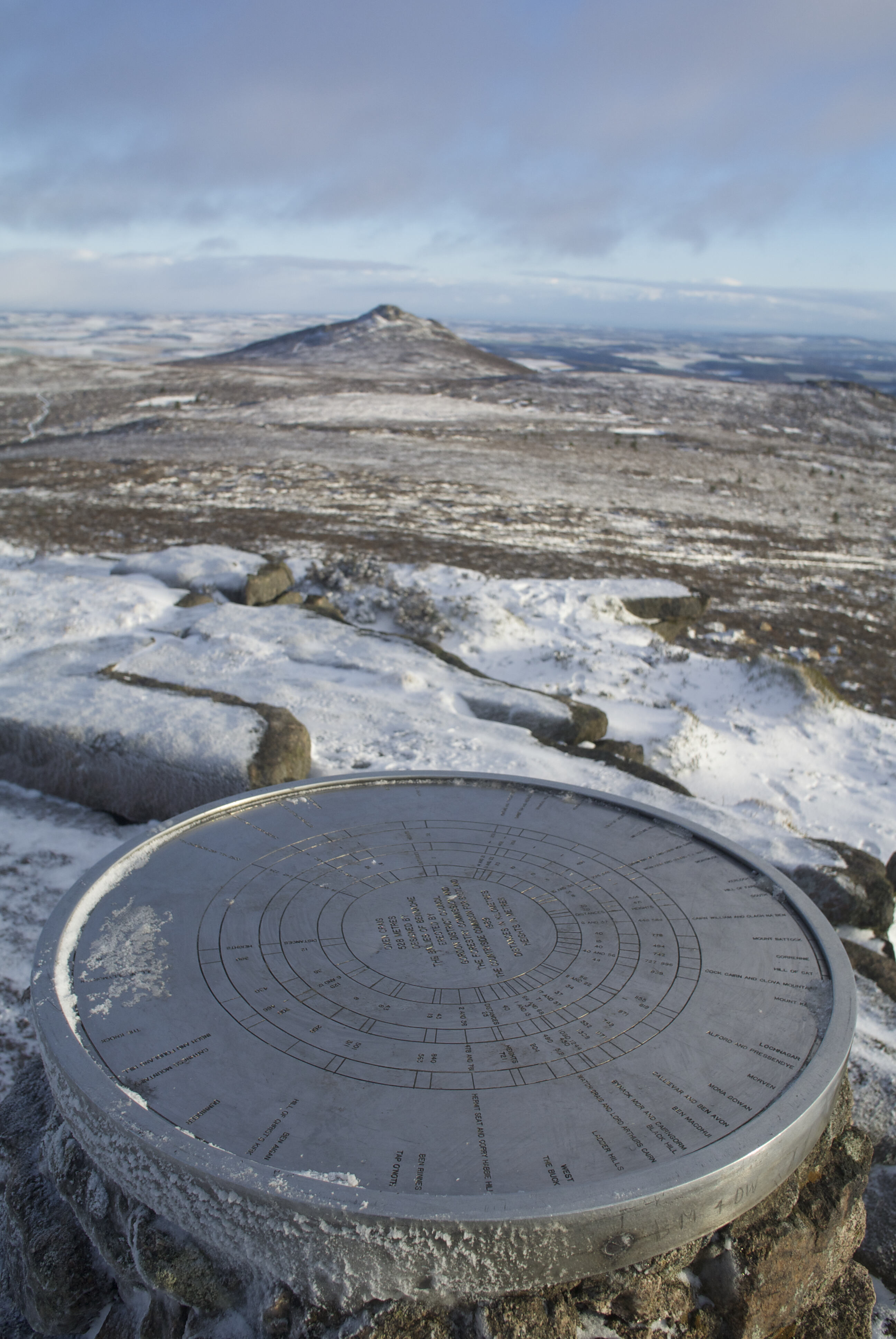 Thought we had hit all of the peaks on Bennachie, but looking at stuff later it seems there are about 7 'summits' to hit. That's annoying, living in Aberdeen I have done the Mither Tap walk loads of times. Today was my first time taking the trek over to Oxencraig.
That was most of today, I poked some wireless driver stuff, but it is all initial steps.
---
Reading: Babylon's Ashes
Aberdeen, Scotland: -2°C, Mixed precipitation in the morning and evening.