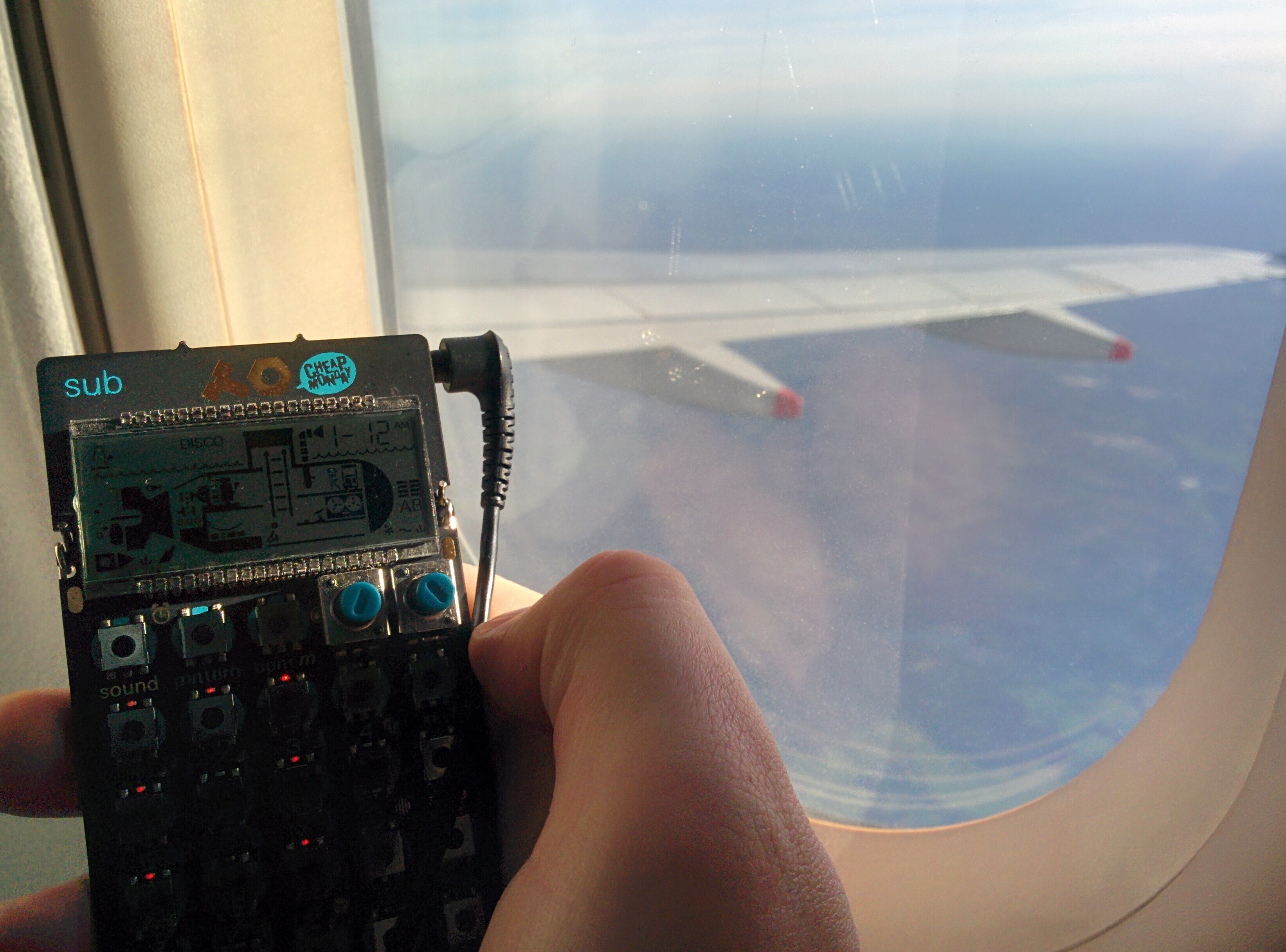 I was given a Teenage Engineering PO-14 for Christmas and took it with me to congress for entertainment on the way. The pocket operator has a load of functions hidden behind very few buttons, I had a lot of fun playing with it on the flight. I am still to really figure out everything this board can do.
Watching some OP-1 videos (their much bigger synth) TE manage to pack a ton of functionality into hardly any keys.
---
Reading: Babylon's Ashes
Aberdeen, Scotland: 7°C, Light rain in the morning.