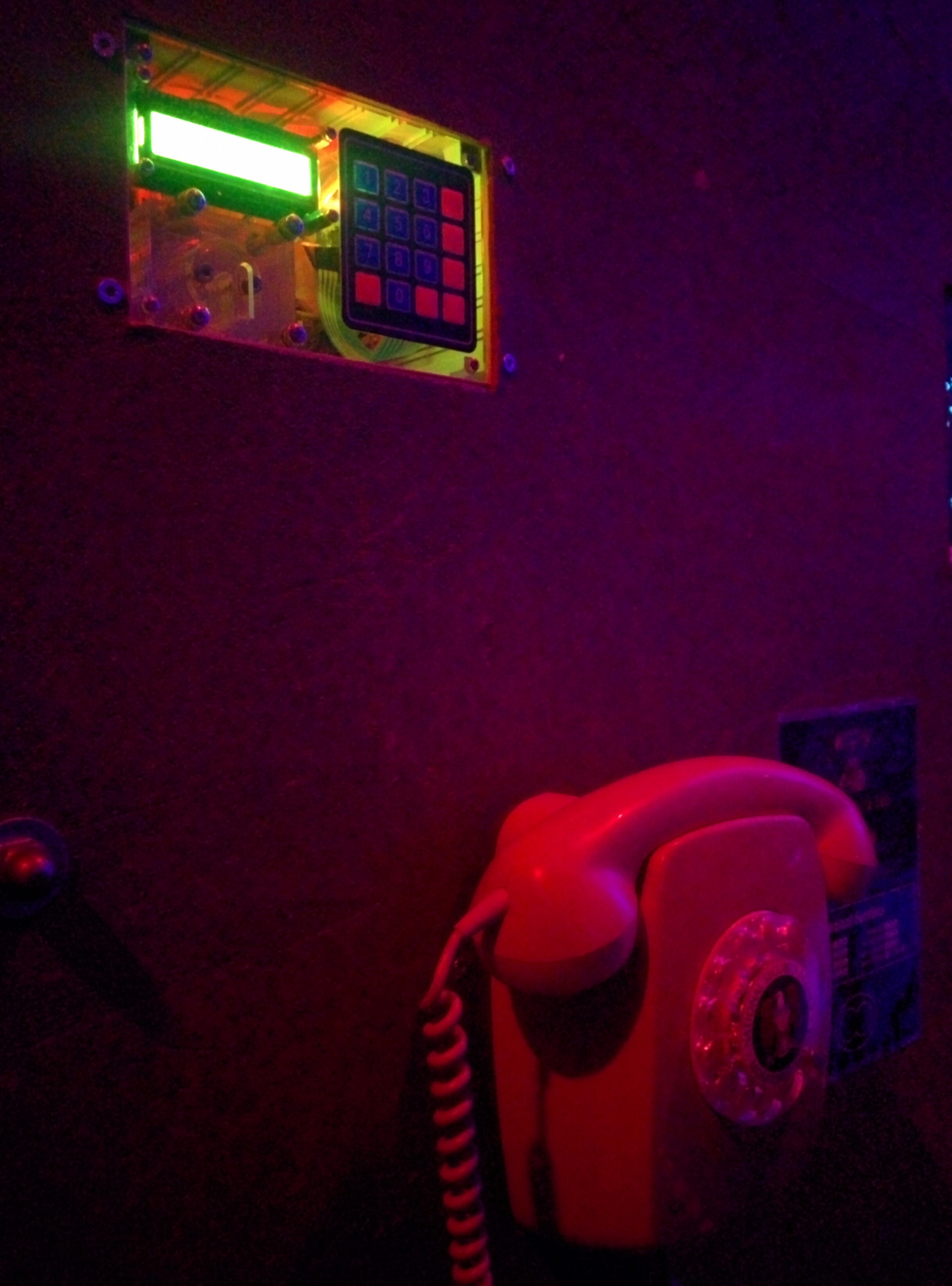 I wonder if a CCC style lounge would work as a real club, I guess the status of DNA Lounge indicates it isn't a great proposition. Hacker bars for console jockeys are really appealing, the properties that would make them a nice place to be; not too crowded, room to hack, exclusive, don't really translate to a successful business.
Still, one can dream.
---
Reading: Babylon's Ashes, Cryptonomicon
Aberdeen, Scotland: 2°C, Mostly cloudy throughout the day.